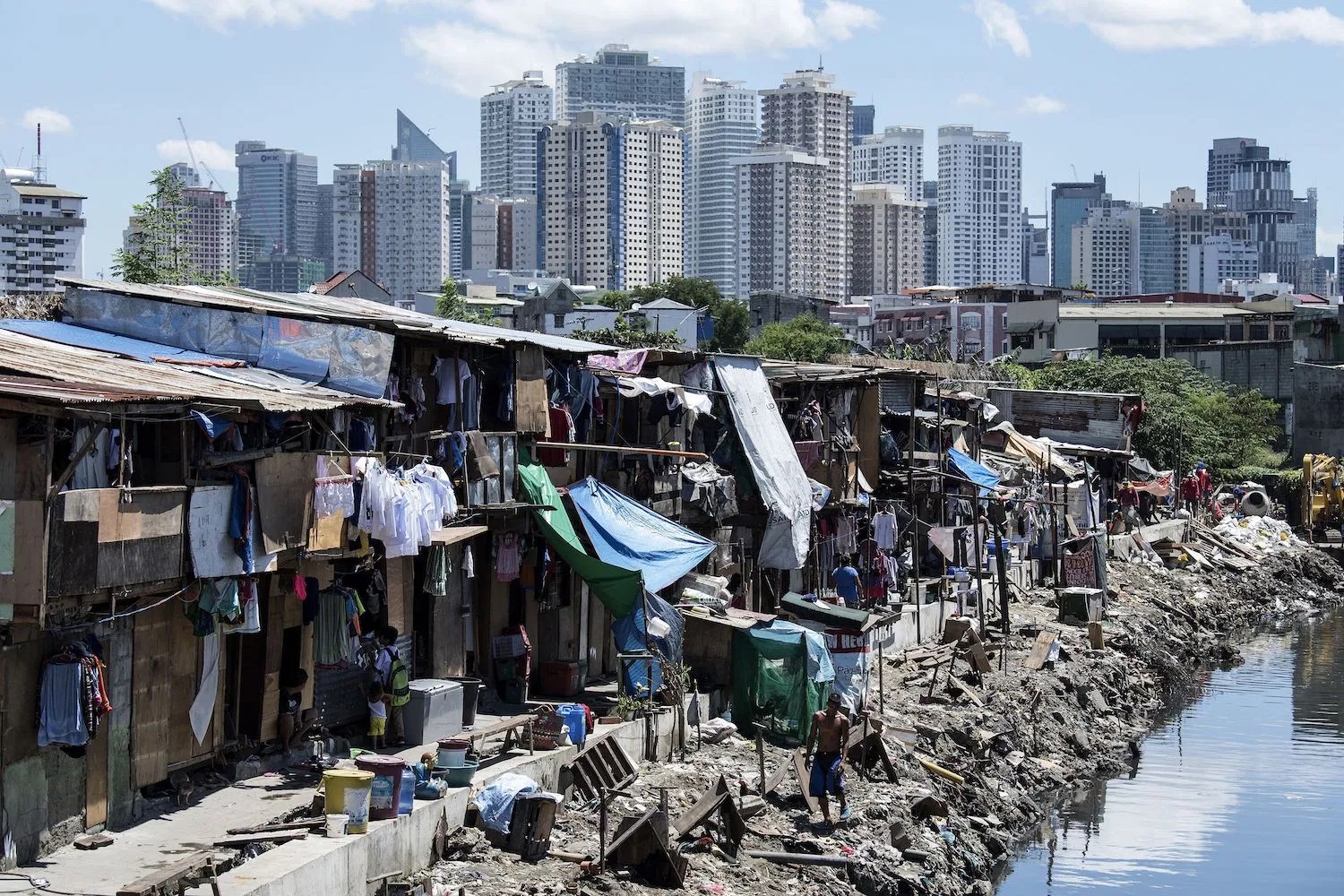 Covid-19 pandemic has created havoc in all our lives. It has disproportionately affected the poor, the day-laborers. As the days of the epidemic drags on the economic toll will be worsening, resulting in mass starvation.
As a socially responsible organization, ORCA stands beside these unfortunate people. We are embarking on a massive drive to provide food and necessary items to at least 2,500 families with an expected total cost of Tk 20 Lacs.
Your active participation is vital to succeed in this monumental task.
In addition to the funds we will need to procure and distribute items while keeping the volunteers safe. Any and all cooperation and assistance is greatly appreciated.
Please come forward and join us with the ORCA spirit – "LET ALL OF US PROSPER TOGETHER"